Happy HAPPY Wednesday!
It is OFFICIALLY winter in Tejas with snow and sleet yesterday, I am predicting
summer to be only a few 2 weeks away. (that is EXACTLY how Texas weather works..very frustrating trying to plan outfits!)
So since we (and by we I mean I somehow got myself into this mess) decided that we would start off 2013 with a no purchase/no go out January, I am looking for new ways
to stay beautiful and glowing at home.
What are your at home beauty must haves/secrets??
I know they are secrets but just share them with me and I promise not to tell anyone!
Here are some of my must haves:
These are the only two products I have used from this line, however they are both
AMAZING
and I am sure all of their other hair products are just as good! I wrote
here
why I loved the Macadamia line so much and it makes my hair feel like I just had a great salon wash!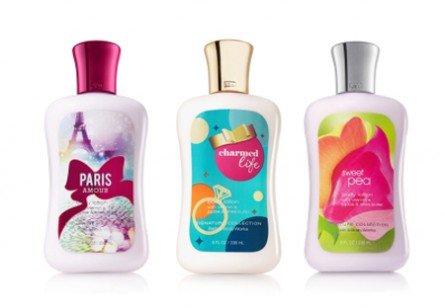 This is definitely an oldie but a goodie, but I love Bath & Body Works lotion. I love all of their smells and the way it makes my skin feel after applying.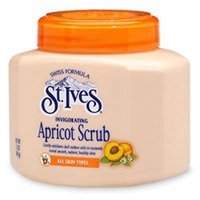 I really like St. Ives Apricot Scrub because it helps my skin feel smooth and get any dead skin that my loofah misses. I actually need some more of this pronto to get rid of the last remnants of my spray tan....
So here are my 3 favorite at home beauty items....spill the beans, what are yours?
PS. This whole no shopping thing has been very very very difficult - I follow way to many boutiques on Facebook like
this one
,
this one
and
this one
. And I may have bought a really cute scarf from one of Z's co-worker's wife who has a super cute
kids boutique here
....but thats it!