While looking through my Glamour magazine I stumbled upon Banana Republic's new Mad Men Collection. I can honestly say that I have never been a huge Banana Republic fan, however they completely stepped up their game with this new collection.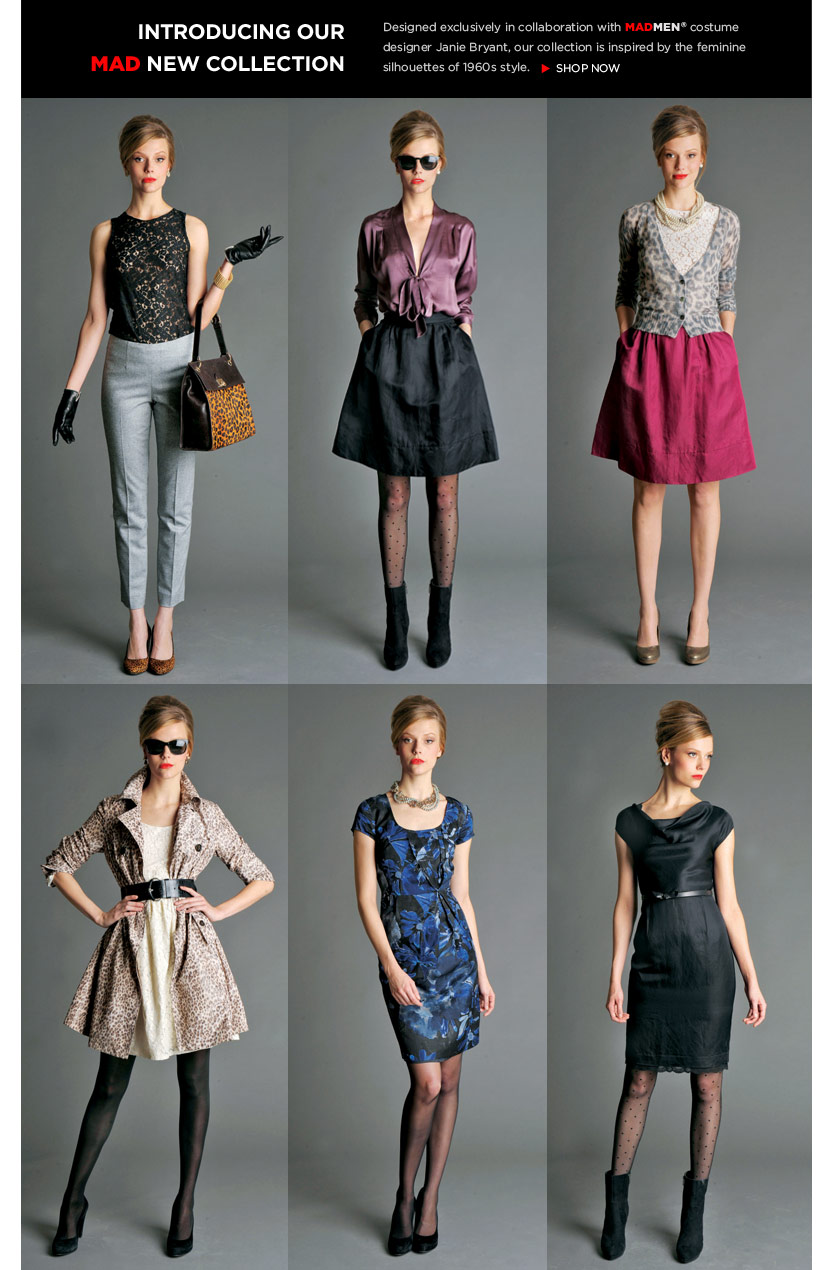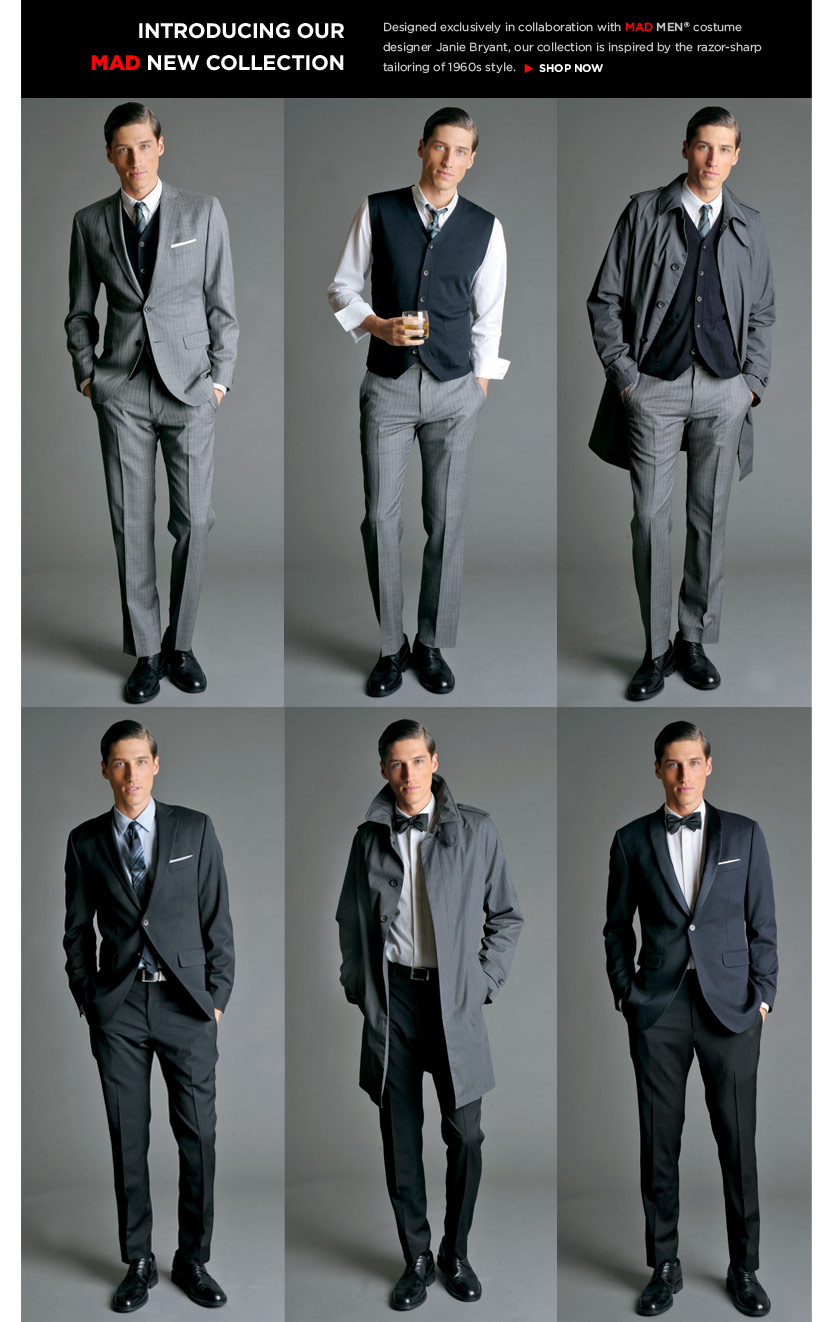 I seriously could buy all of these outfit options for Z and me! I am absolutely in LOVE with all of it! Luckily for me and my pocket book if you buy something now from Banana Republic they give you coupons that start the last Wednesday in August for % off of their Mad Men Collection.
I will be there on that Wednesday coupons in hand ready for some amazing clothes!