Did you know.....that today is
National Margarita Day
!!!!

Its like a pre-birthday birthday!!! Hopefully I can talk Z into taking me to get a Ricky Rita...yum! My mouth is already watering!!
Today Kourtney Kardashian and Scott announced they are having a little girl!!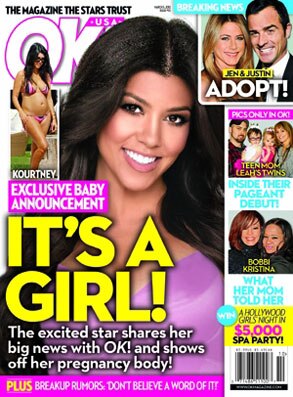 Yep....I drink the Kardashian Kool-aid!!! I love them even in all of their ridiculousness!!
Let's face it, her and Scott make beautiful babies!!
Exhibit A:
He is sooooo adorable!!!
Has anyone ever watched My Strange Addiction on TLC???
This is a bit extreme....
Girl friend is obsessed with big boobs!!! Alyssa sent me this pic today!!
She has had 22 boob jobs, spent 250K and has a 38KKK...she has removed ribs to make her implants fit!!!
Like what happens to people to make them want to do stupid stuff???
Happy Hump Day!!!