I am on my way to a much needed Happy Hour with two of my girlys and I wanted to show you some of my favorite "adult beverages" - get out for a Happy Hour too today!!!!

Pinot Grigio Santa Margherita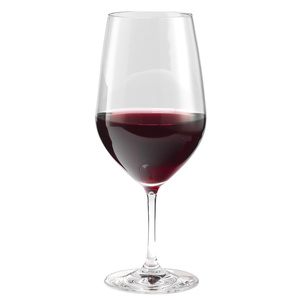 Blue Moon
***Enjoy a night out with your friends and/or significant other!!!***

"E"